www.kidsyoulove.com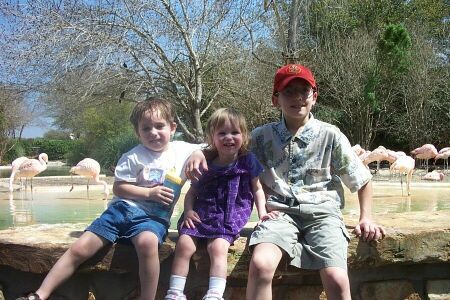 My Family
My Kids
Lissencephaly.org
Attention Deficit Hyperactivity Disorder
ADHD and Children who are Gifted
My Reborn Dolls



Kidsyoulove.com is created for parents with Exceptional Special Needs kids. All kids are exceptional in one way or another. This site hopes to show parents of these kids different views and thoughts from ourselves as well as other views from people all around.

This page has become a project of mine due to the exceptional kids that I have myself. I hope to add more to this page as time goes on.

I have 3 kids. Christopher who is 15 years old. Zachary who is 8 years old. And Tiffany who is 7 years old.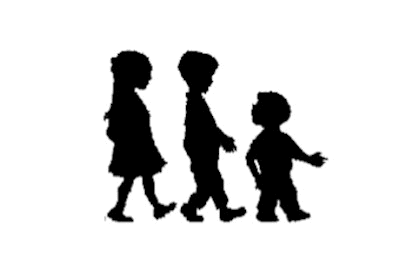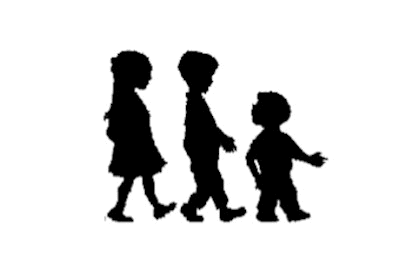 email me